PGA Golf Professional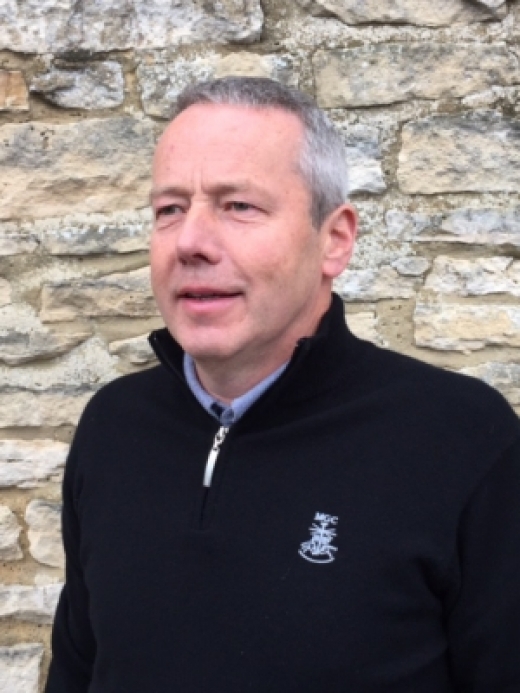 Chris Steele
HEAD PGA PROFESSIONAL

Having entered the professional ranks as a top regional player winning multiple Pro-Ams, setting course records and competing in PGA events all over Europe, Chris has since focused his attention on the role of Head Professional at Minchinhampton Golf Club. In this time, Chris has overseen the evolution of the Pro-Shop to where it sits today at the heart of the Golf Club. Always well-stocked with all the leading brands, the shop attracts golfers from far and wide, and has won several industry awards for its achievements.
Chris has also played a pivotal role in the creation and development of the golf buying group, Foremost, and since 1986, has been able to compete against the high street and internet retailers, offering competitive prices, coupled with superior product knowledge and a more personal level of service.
With regards to teaching, Chris believes golf is a simple game, which golfers themselves make difficult. His simple and straightforward teaching methods are proven to allow golfers of all ages and abilities to reach their full potential. Since 1985, Chris has successfully improved the enjoyment for many thousands of golfers, and will continue to do so for many hundreds more.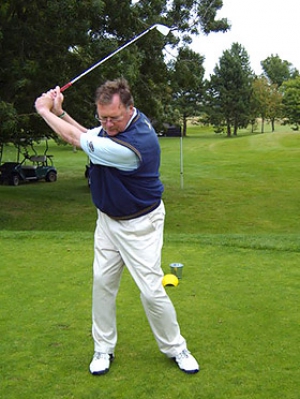 Available also for coaching is PGA Professional, Peter Dangerfield
Peter started playing golf 52 years ago at Minchinhampton Old Course. Turned Professional in 1976 travelling to Denmark to take up an assistants position at Fureso and Gilleleje, two clubs situated north of Copenhagen.
1978 -80 Became Head Pro at Korsor (west coast of Sjaelland) in 1978, staying for 3 years
1981-88 Spent 8 years at Herning in Jutland where several Juniors eventually played for Denmark
1989-2000 My last position was back at Gilleleje where I was Head Pro for 12 years again
Peter also served on the P.G.A.Committee of Denmark for 5 years.
As of the 8th June 2011 I have been awarded the status of PGA Fellow Professional by the Professional Golfers.
For more information please see the Peter's website:
www.peterdangerfieldgolfcoaching.co.uk
The Professional Shop
The Old Course is stocked by Chris Steele Professional at the New Course with a range of golf equipment, golfing necessities and leisurewear.
The equipment should be made to measure or more commonly known as custom fit (clubs that you can play with as they are built for you and to your swing and physical build) - therefore we prefer to book you the player a fitting in the new Performance Centre at the New Course